Jenga Life Yako na

Shukran Sacco
Karibu Shukran Sacco! The leading Service Workers Sacco in Kenya. We exist to ensure the most deserving service workers are rewarded.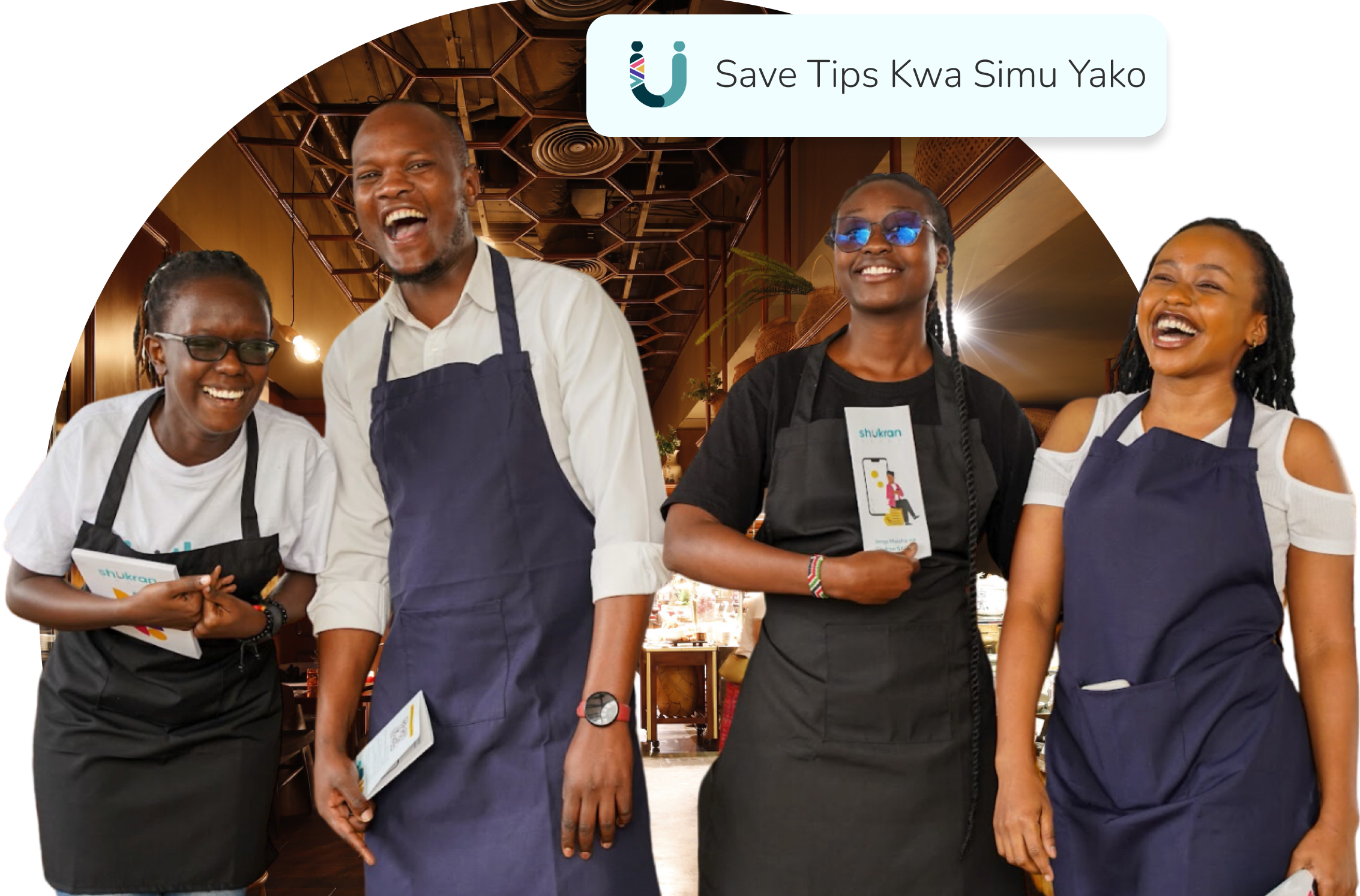 Tailor made for service workers
Why Shukran SACCO?
Are you a service worker looking for a SECURE and RELIABLE way to save and grow your hard-earned money and tips? Save tips na ujenge savings zako virahisi na Shukran SACCO.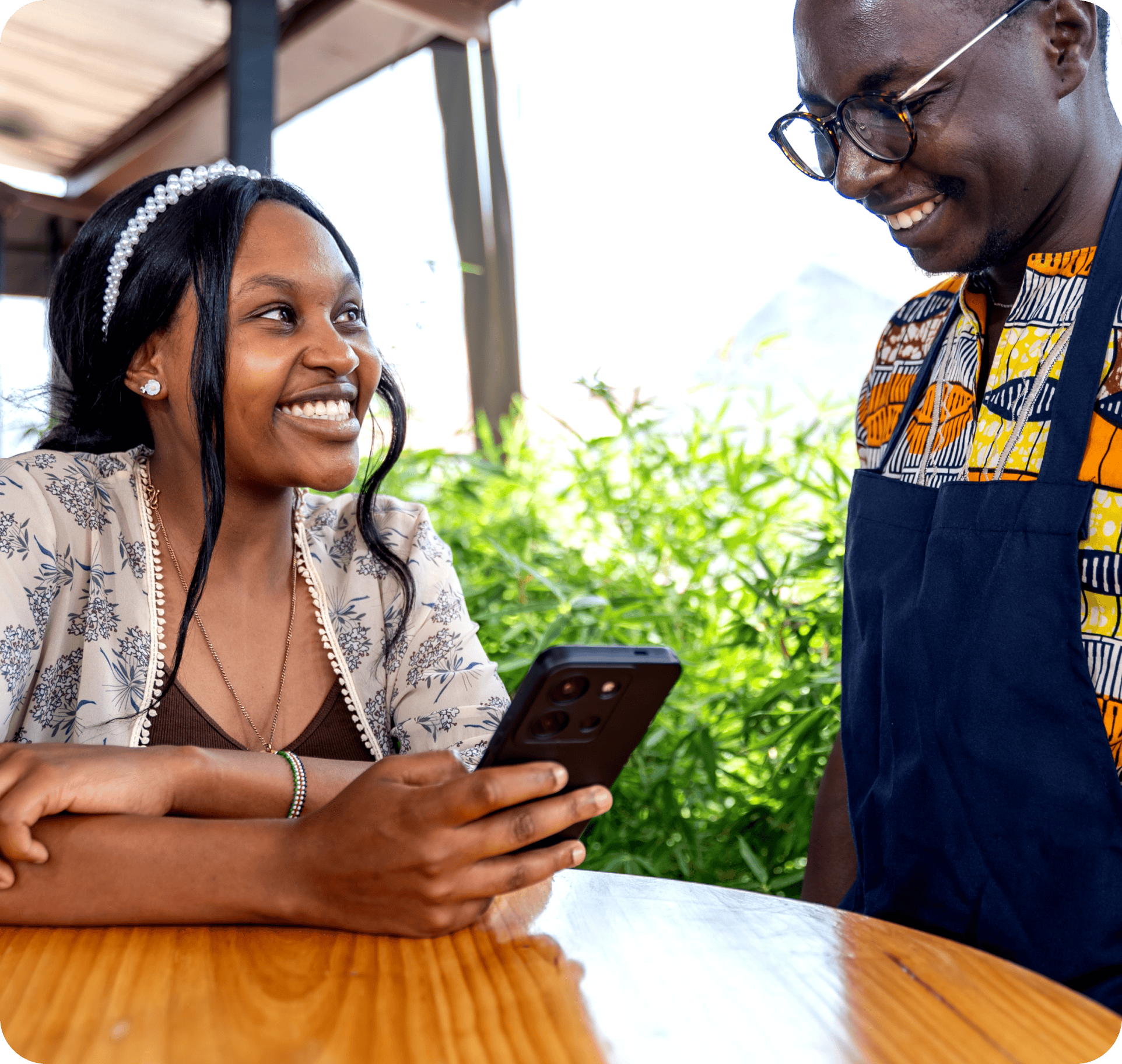 Tips Zako Kwa Simu Yako
Receive tips na M-pesa au Card through Shukran App
SACCO Yako Kwa Simu
Receive na usave tips zako na Shukran Sacco
Manage Tips Zako
Save tips zako anytime through Shukran App na uanze ku-earn interest after one year of saving
How It Works

Register to receive Tips
Create an account with Shukran na ureceive tips the easy way.

Save Kwa Sacco
Save your tips directly kwa Shukran Sacco account.
Enjoy Sacco Benefits
Start your financial journey; save, earn interest & achieve your goals!
Benefits of Shukran SACCO
JENGA LIFE YAKO BILA STRESS. JOIN SHUKRAN SACCO ILI UWEZE KUBENEFIT.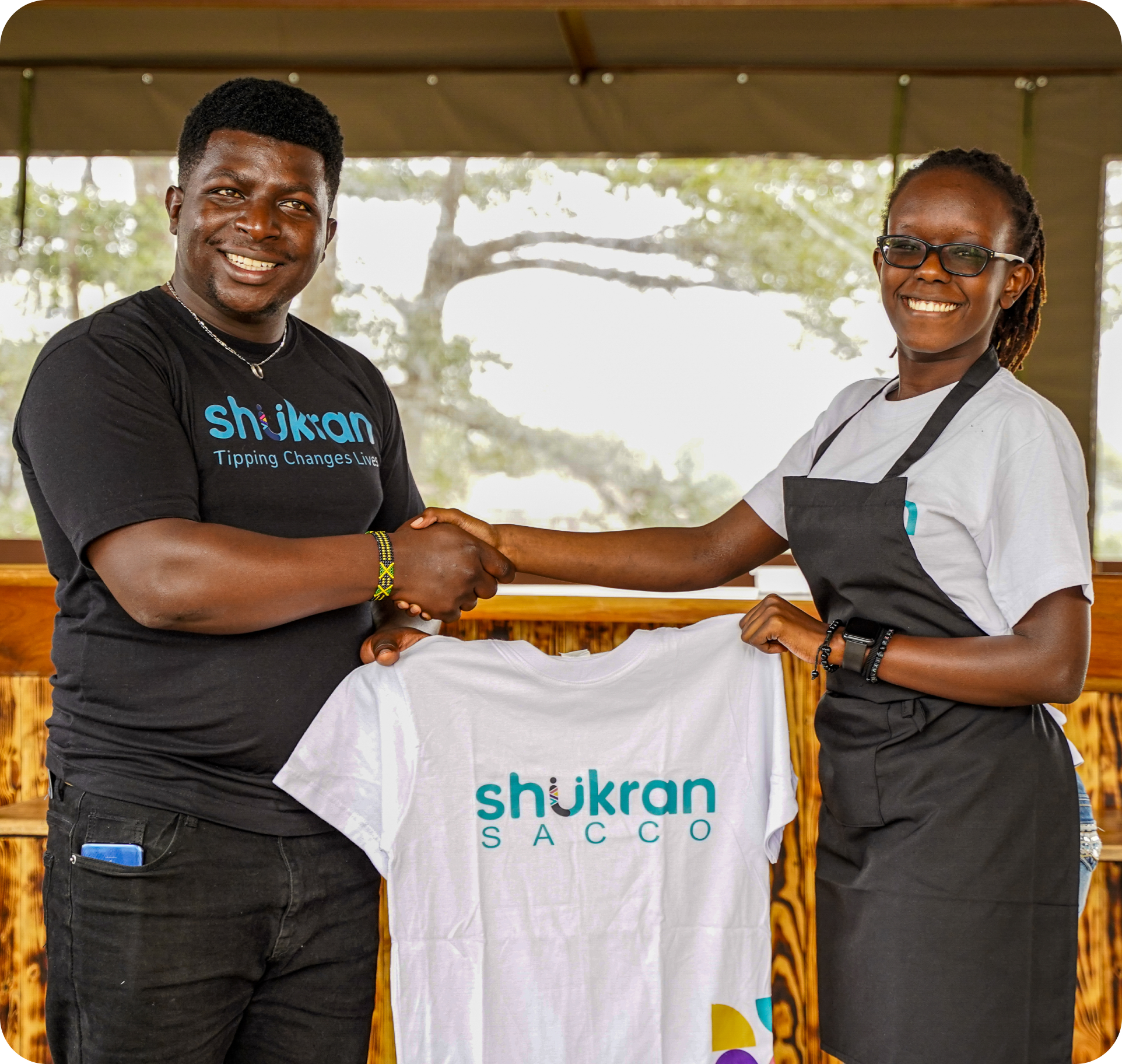 Savings Platform
Savings platform yenye itakusaidia ku-receive na ku-save tips directly to your Sacco account.

Free Financial Literacy Training
Training ya financial literacy ya kukusaidia na knowledge unahitaji ya ku-manage personal finances and ku-achieve goals zako in life.

Community ya Service Workers
Community ya service workers kama wewe wenye pia wanawork towards achieving their financial goals.
Meet our SACCO Champions
LIFE STORIES FROM SERVICE WORKERS WHO HAVE EXPERIENCED THE SACCO
Testimonials
Apart from receiving tips on the platform and directly saving it to my SACCO account, the SACCO also provides financial literacy classes that are a step forward into my financial freedom. I would like to encourage my fellow service workers to join Shukran Sacco today. This is a game changer.
Testimonials
Tipping with Shukran is easy and convenient. Plus, when using your mobile money number with Shukran, they ensure your safety by keeping your number private.
Ricky,
Owner of Bistro Adreno
Testimonials
The thing about Shukran is you have to ask for somebody's number but I like the privacy, I don't want my name and number circulating all over the place